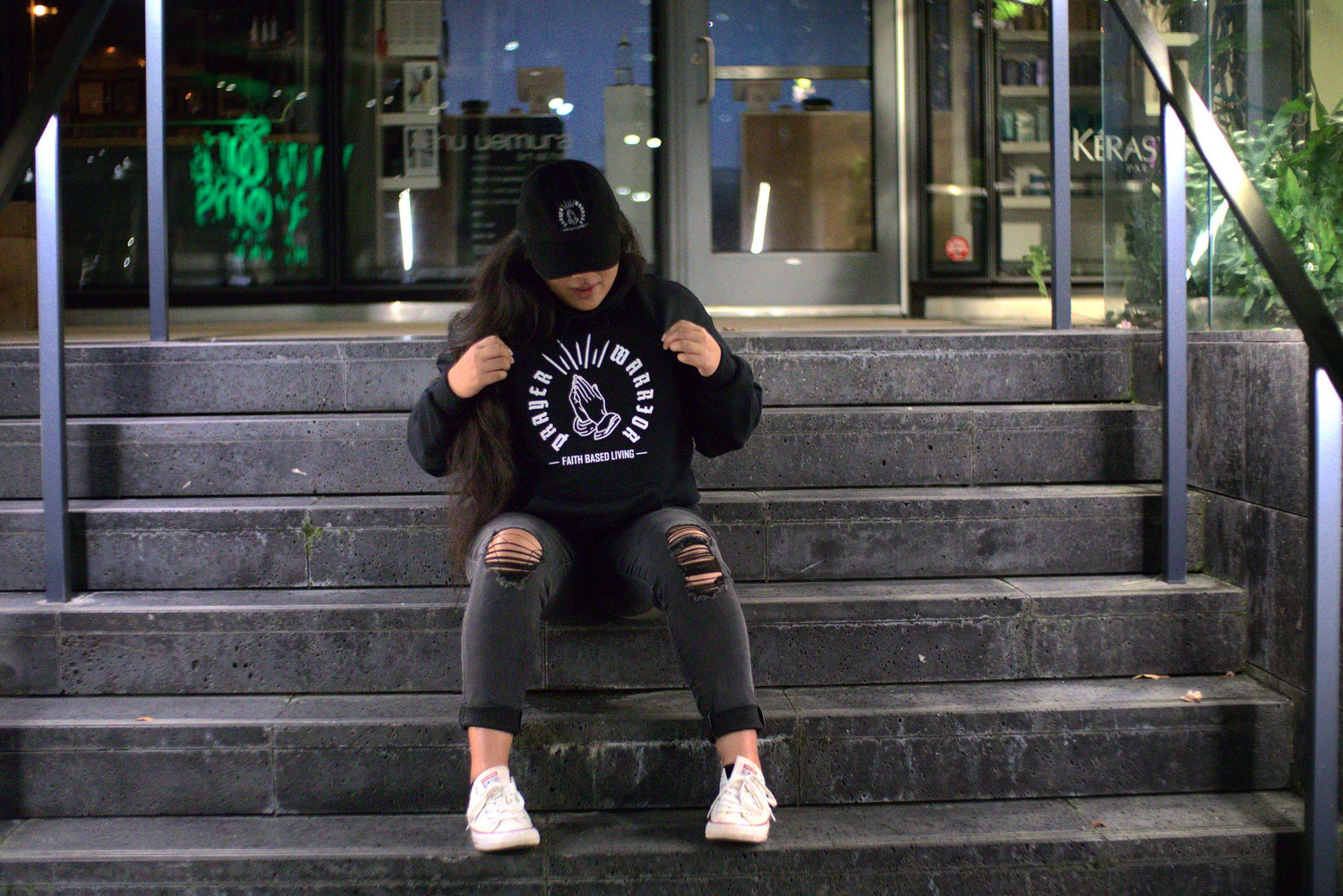 OUR MISSION
We are a faith-based clothing line that believes in the power of prayer.
We want to equip God's people with apparel that boldly expresses their faith in Him, through prayer, and through the name of Jesus Christ.
We pray that we continue to seek God in all we do, and we look to Jesus to help us through!